Providing HR Solutions Worldwide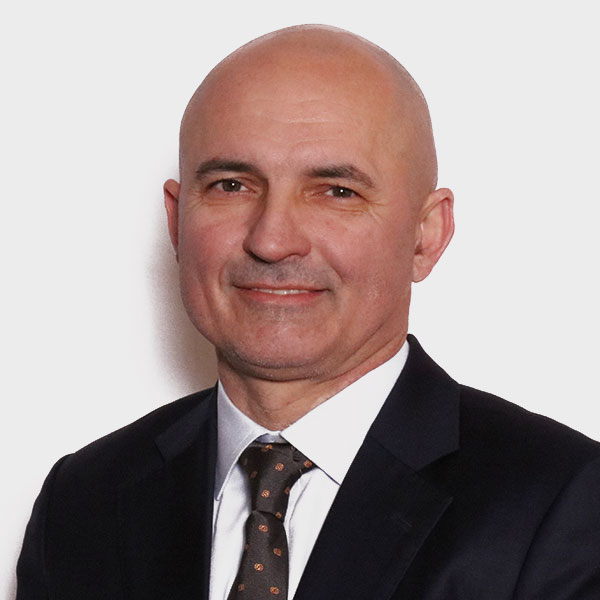 Dmytro Klim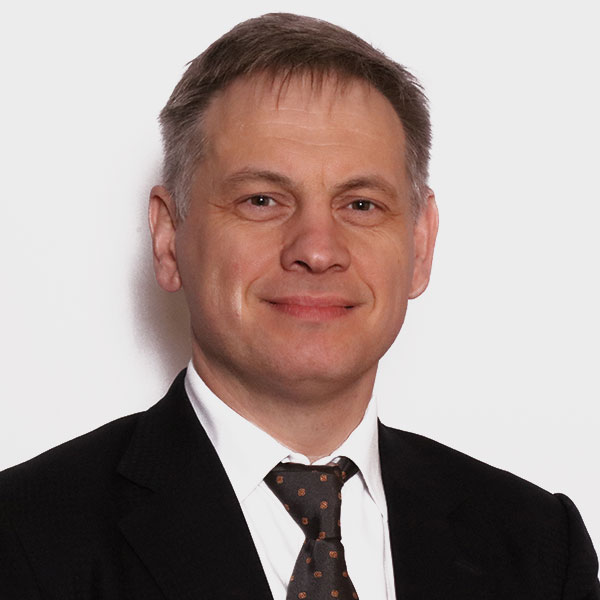 Andrey Anuchin

"In 2012, Future Manager was immediately designed as an HR Born Global Company capable of focusing on a single mission:
Support each company in the implementation of its HR strategies, whether International or Global.
In other words, the company is not an evolution of a local best practice.
Future Manager does not identify a manager's profile but a company's situation that requires strategizing an International evolution in the short-term future.
Our company is not an HR business international network, on the contrary it is an HR Born-Global Advisory Company.
In addition to the normal tools, Future Manager's Governance is enriched by an Advisory Board, which is the corporate expression of the countries where we operate.
Clear compliance rules give contribute to the company life.
Human values and awareness of a social role are part of our genesis.
On these concepts, since 2014, all Future Manager's women and men base their mission providing HR solutions in 4 continents and 35 countries.
Thank you for the time you invested in reading this message."
Сальваторе Корраді, засновник
Future Manager Global
HR Solutions
Від заводів до агенцій зі стратегічного маркетингу – технологічні процеси все більше проникають в усі сфери нашого життя, зокрема в процес керування будь-якою компанією. Такі процеси набуватимуть все більшого значення та впливатимуть на потреби ринку праці.
Нові навички, нові працівники та нові рішення у сфері рекрутингу відіграватимуть критично важливу роль у життєдіяльності компаній.
Ми щиро переконані у цьому і вважаємо, що саме ці елементи стануть ключовим фактором у плануванні короткострокового майбутнього вашої компанії, яку би із послуг Future Manager ви не обрали.
These processes will be gaining ever greater importance and will increasingly influence the needs expressed by the HR market.
New skills, new human resources and new HR solutions will be a critical success factor for companies.
We strongly believe in this and we consider it to be the key factor in the interpretation of the short-term future, whichever HR solution provided by Future Manager you decide to adopt.

Future Manager's
GLOBAL REACH

Sorry, we couldn't find any posts. Please try a different search.